My Perfect Goatee
Regular price
$ 29.99
Sale price
$ 24.99
Unit price
per
Sale
Sold out
Introducing the revolutionary goatee shaving template:  My Perfect Goatee® takes the guesswork out of creating and maintaining a perfectly shaped goatee.

Our trimming tool shapes your Goatee like a pro. Growing, grooming, and perfecting the style of your goatee is an art. Goatee grooming takes lots of practice, focus, and probably countless failures. However, with My Perfect Goatee®, you can feel confident & achieve a clean and well-managed goatee without any hassle. My Perfect Goatee® will help you transform your crooked goatee into a perfectly shaped and irresistible one! This grooming guide tool is quick and easy to use, as the device allows adjustments to fit your face's shape and personal styling preferences. End your shaving frustrations with My Perfect Goatee®. NOTE: Colors may vary from image. Satisfaction guaranteed or your money back.

Share
View full details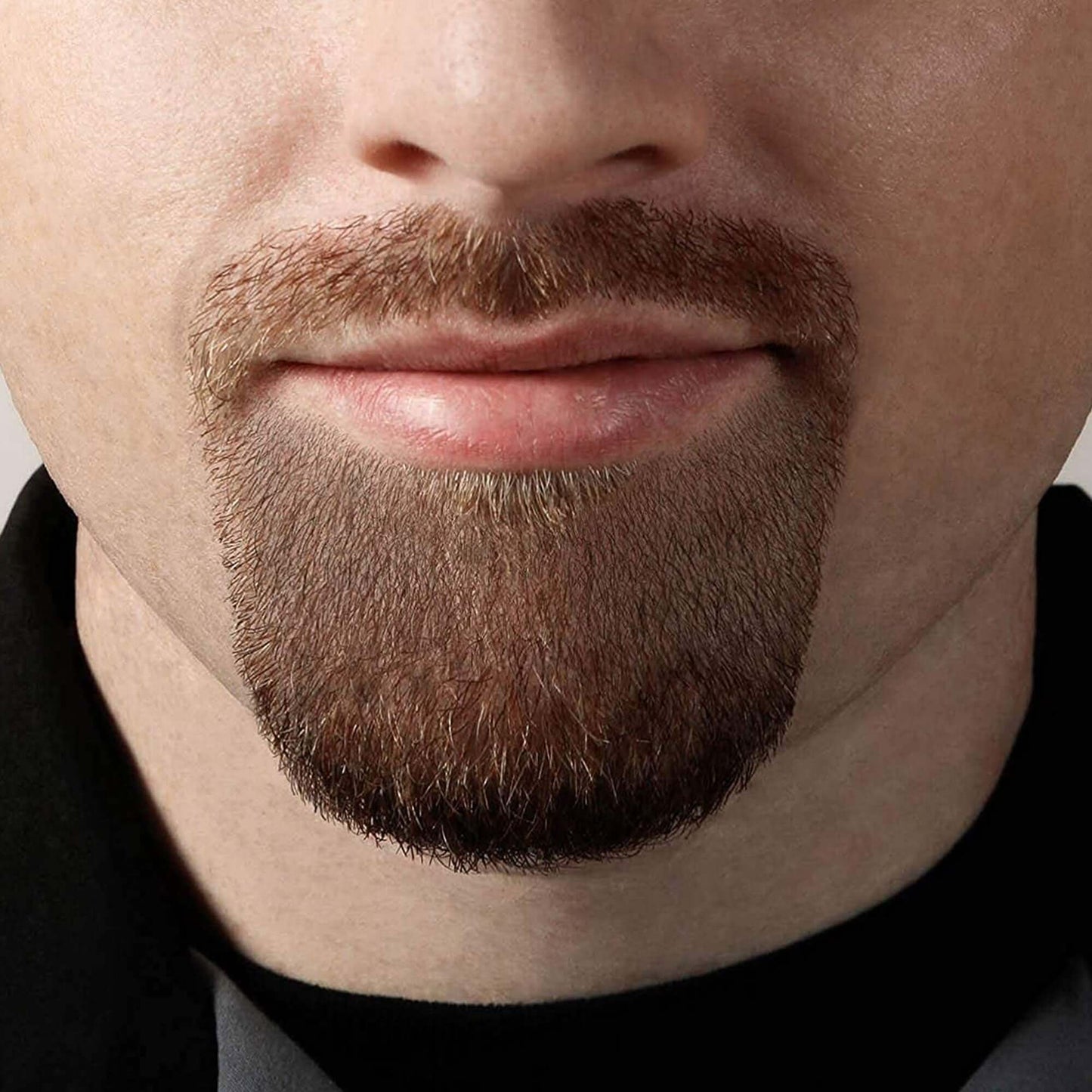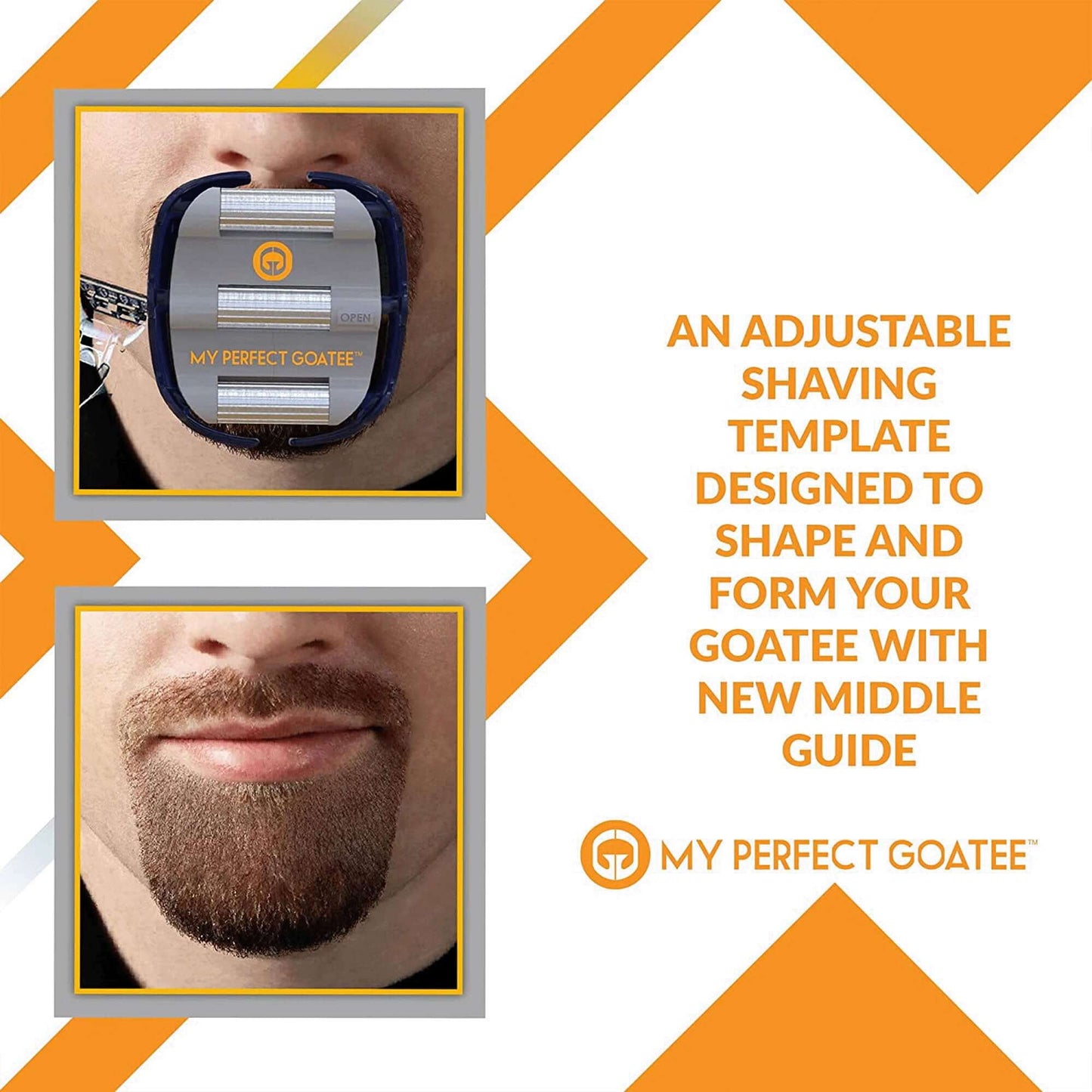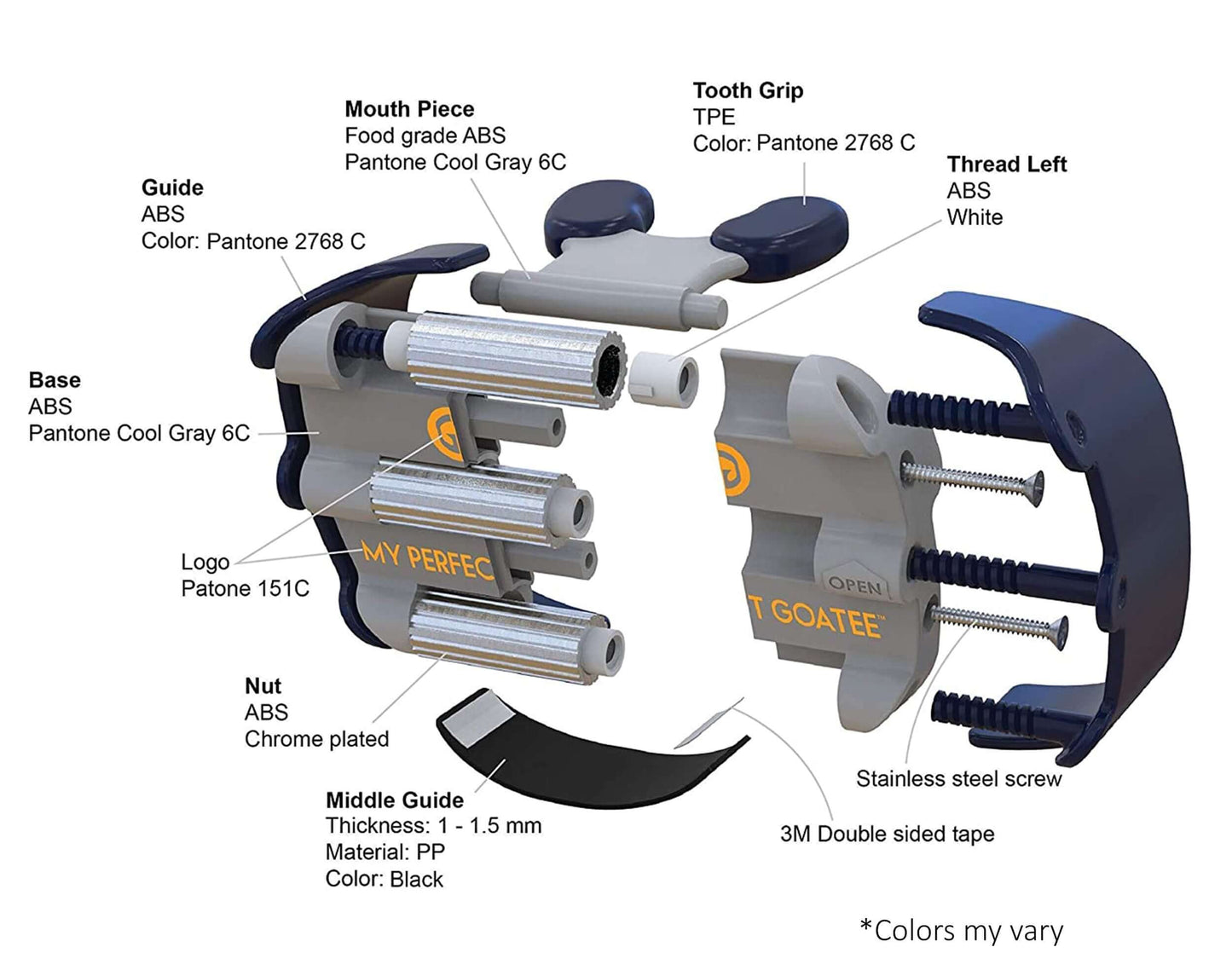 Andrew, thanks for the feedback and support. Scott B - Inventor - My Perfect Goatee
Have not received my order yet.
I have not received my order yet.
Thank you for your feedback. Please allow 21-28 days for international shipping. If you do not receive it in that time, please contact us.
Awesome Customer service
I recently lost my charger while out of town. I reached out to customer service about purchasing a new one. Scott responded very fast and simply asked for my mailing address. He said he would send a new one FREE of charge. I've never had a company replace anything for free that I can recall. The razor itself is high quality and performs as advertised, I've been using it for over two years with zero issues. Charges fast and holds a charge long enough that you don't have to constantly charge it.
Highly recommend this product.
Thanks for the review and for your business. Scott
My Perfect Goatee 28/04/2022
Great product, easy to use and well made. Would definitely recommend it as it makes styling your beard so much easier and faster than before.
Peter, thank you for the review. I appreciate you taking the time to help others coming behind you wondering if this product might work for them. Scott B. .. Inventor - My Perfect Goatee
Good gadget!
Fantastic. I only felt there is a function missing: the possibility you lock the gadget when you shape it the way you want. Then you could use that mould over and over again. But there may be this possibility as well and I didn't find it. I will look thoroughly thorough it again.
Thanks for the review and suggestion. Scott